Who We Are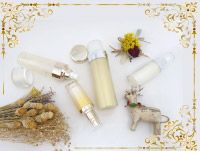 COSJAR is your one-stop facility to meet all your cosmetics container needs. Our design team is innovative and we ensure our professional work will satisfy you.
COSJAR's design team brings a fresh and unique perspective to plastic containers.
COSJAR's design team regularly attends trade shows around the world in order to keep up-to-date with the latest trends.
They develop saleable design for the fast changing needs of the cosmetic container market and many clients around the world appreciate their creativity and competence.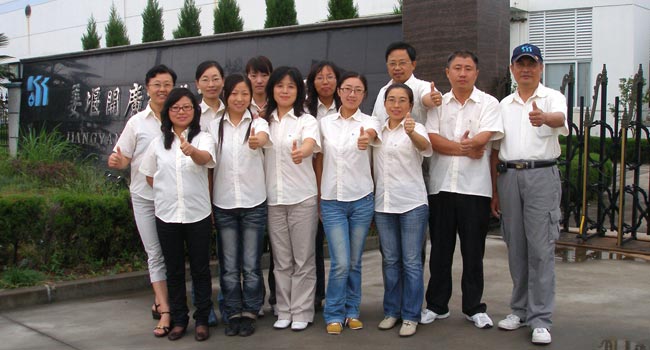 COSJAR's RD Team

Molding making, plastic injection, assembling production, custom decoration